Hello there!
We are Drink Filtered, and we are all about healthy drinks.
As much as we would like to recommend water in 1000 different ways, we know that we cannot ignore the human need for variety. To support our readers on their health journey, we delve deep, evaluating healthy alternatives to water and weeding out drink products that are standouts and those that are hype marketing.
We go with the science, even if it is tame in comparison. We do not believe it is helpful to anyone to make fantastical claims when there just isn't the science behind it. 
So, take us on your journey to health. Because a healthy lifestyle isn't just about what you eat but also what you drink
Cheers! Here's to drinking healthy.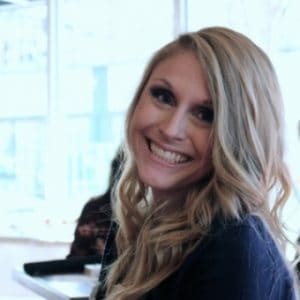 Kristin is a Registered Dietitian and Certified Nutrition Support Clinician based in Virginia Beach, VA. She received her Bachelor of Science from Ball State University, followed by the completion of a clinically-focused dietetic internship at West Virginia University. She has also recently completed her Master's Degree in Human Nutrition from Eastern Michigan University, further expanding her knowledge and skills in the field of nutrition and health. She is currently practicing full time as a Nutrition Support Dietitian for Option Care Health, a lead home infusion provider across the United States.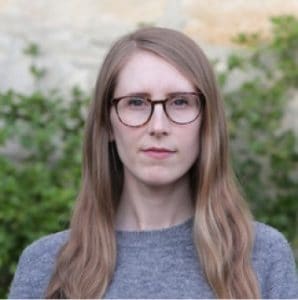 Abigail is a clinical dietitian based in Chicago, Illinois. Her experience includes working as a Healthcare Operations Director and consulting for dialysis centers. She currently works at University of Illinois Hospital in addition to freelance consulting. An avid reader, she enjoys researching topics related nutrition and disease prevention. Abigail earned an undergraduate degree in nutrition in her home state of Ohio at The University of Akron and her master's degree in nutrition from Central Michigan University.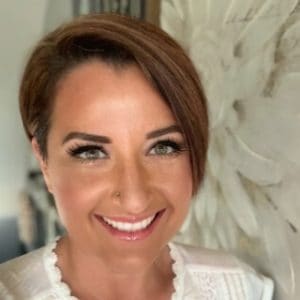 Stephanie is a Registered Dietitian and Registered Yoga Teacher based in Tennessee. She completed her dietetic internship at the University of North Carolina at Greensboro, and received her Master's Degree in Nutrition & Dietetics from Central Michigan University. She became a Registered Yoga teacher in 2018, and founded Love Yourself Nutrition & Wellness, LLC in 2019. She currently works as a contract dietitian, a yoga teacher, and as a private practice dietitian, serving military and civilian clients in Tennessee and Kentucky.