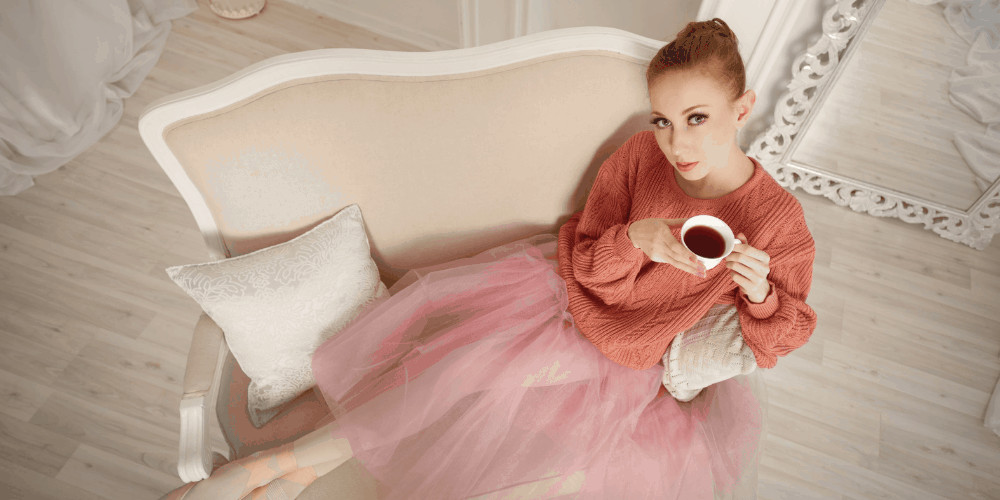 If you've ever browsed the tea section of your local supermarket, you've probably come across plenty of interesting tea varieties. Ballerina Tea is one of those products that seems to have taken off thanks to word of mouth. Plenty of bloggers hopped aboard the Ballerina Tea train claiming that it helps with quick weight loss. As far as we can tell, this tea is rarely recommended by health professionals Shared heavily on Pinterest and social media, Ballerina Tea has become something of a trend. But does it actually work? And how safe is it?
This article will tell you everything you need to know about Ballerina Tea, from what's in it, to what to expect when you add it to your routine.
What Is Ballerina Tea?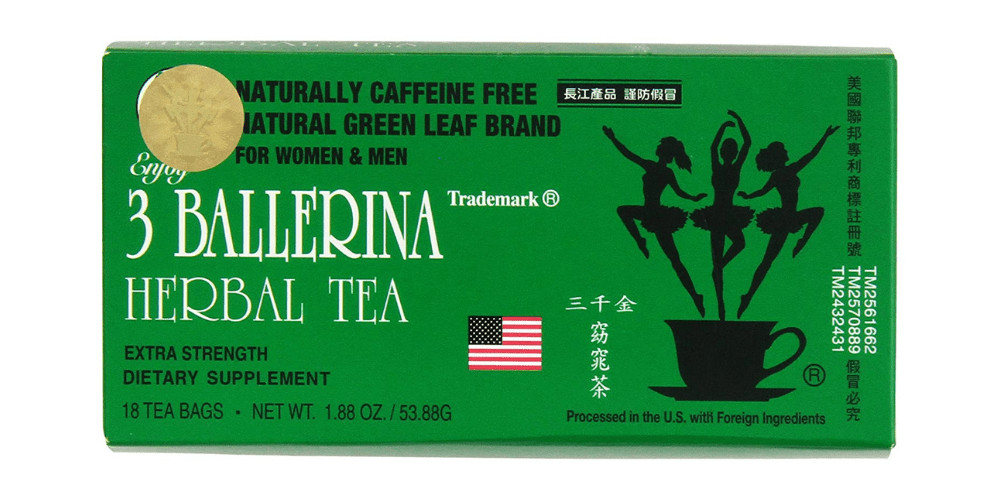 Ballerina Tea, also known as 3 Ballerina Tea, is a herbal tea blend. Its main herb components are senna (Senna alexandrina) and Chinese mallow (Malvasia verticallat).
Both of these herbs are primarily known for their laxative properties. This means that they work to:
Speed up digestion
Create an osmotic effect
Essentially, these ingredients will have you making urgent trips to the bathroom! Like other laxatives, when you eat these herbs, they cause your intestines to contract, pushing the contents along. The osmotic effect refers to a release of electrolytes in the colon. This creates more liquid in the intestine, resulting in runnier, softer stools. Essentially, laxatives make you excrete more quickly.
Because senna and Chinese mallow are fairly bitter to the taste, many manufacturers add natural sweeteners to Ballerina Tea to make it more palatable, such as lemon, honey, or cinnamon.
Why is it Called Ballerina Tea?
As you may have guessed by the name, Ballerina Tea is designed as a laxative-based weight loss tea. The idea is, if you drink Ballerina Tea, you'll get the long, lean body of a Ballerina. Of course, it's unlikely that a laxative tea would be likely to completely transform your body — and some people believe that laxatives are an unsafe form of weight loss.
What Brands Make Ballerina Tea?
Wondering where you can get your own Ballerina Tea? So far, there is only one main brand that manufactures this specific blend of senna and Chinese mallow tea. However, the tea is available at Amazon, Ebay, and some supermarkets from various small brands. If you are trying to determine whether a brand has made the "real" 3 Ballerina Tea, look for senna and Chinese mallow on the ingredients list. The original green American packaging of 3 Ballerina Tea Bags also has a round gold seal on the top left corner.
What Makes Ballerina Tea So Special?
Let's get into the pros and cons of Ballerina Tea. First of all, what are the benefits of the tea, and what makes it, unlike other weight loss teas?
Caffeine Free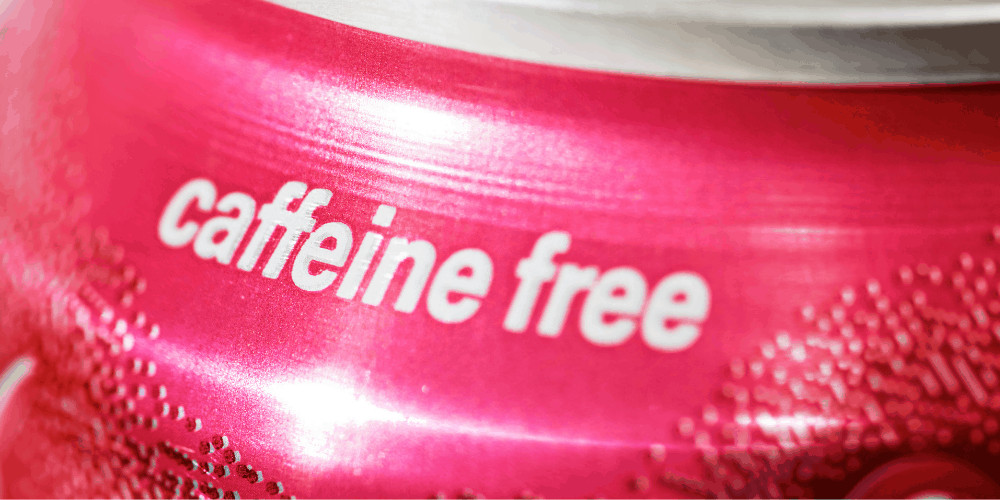 One good thing about Ballerina Tea is that it is completely caffeine-free. This makes it an excellent alternative to drinks like coffee, black tea, and green tea. Many weight loss teas do contain caffeine. So, if you experience adverse reactions to caffeine, this tea can be a good weight loss alternative.
Plus, some users of ballerina tea still experience a big energy boost from the beverage, similar to the one that you get from caffeine.
May Lower Blood Sugar Levels
One of the health benefits of ballerina tea is that it can potentially lower high blood sugar levels. This is because of the Chinese mallow content of the product. One study showed that Chinese mallow extract resulted in a 17-23% reduction in blood sugar levels.
Another study showed that Chinese mallow's antioxidant properties could reduce the risk of diabetes and encourage insulin secretion.
It's Laxative Properties Make It Good for Constipation
If you experience constipation, a laxative tea like Ballerina Tea may help to loosen up your bowels and get things moving. Chronic constipation is a dangerous condition and this tea might help alleviate your symptoms. One study looked at people with chronic constipation and used senna every other day. These people experienced an increased frequency of stools per day and experienced fewer digestive problems throughout the day.
It's Laxative Properties May Help You Lose Weight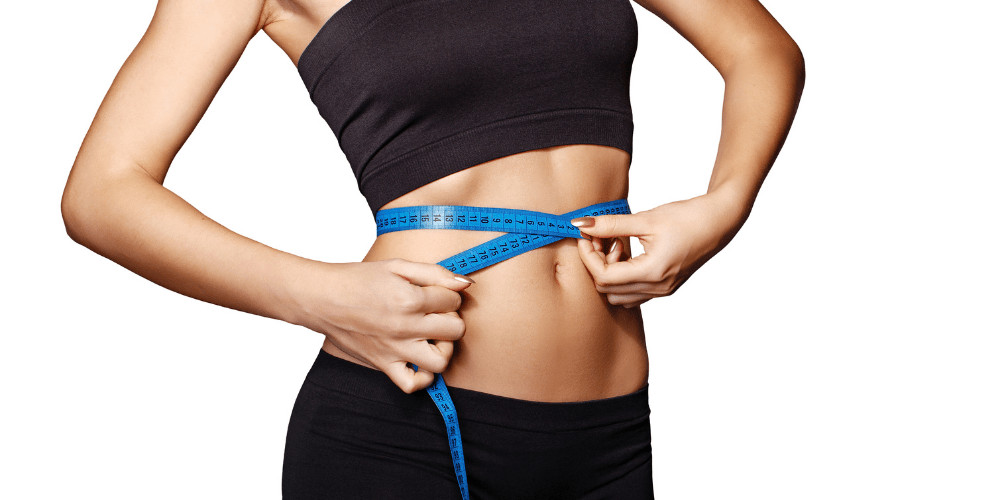 Ballerina Tea is primarily popular as a weight-loss tool. So how does it actually work?
Well, based on the personal experiences of many bloggers and YouTubers, you may think that this tea will magically shed the fat on your body — however, studies have shown that this is far from the case. While the tea may result in weight loss, this weight loss is primarily water weight rather than fat. When you return to your normal eating habits, you will likely regain any weight you have lost.
What Are the Downsides to Ballerina Tea?
Like other weight-loss teas, some professionals have great reservations about the safety of the mixture. Here are some of the downsides and negative side effects of drinking tea with laxative ingredients.
Abdominal Cramps, Dehydration, and Diarrhea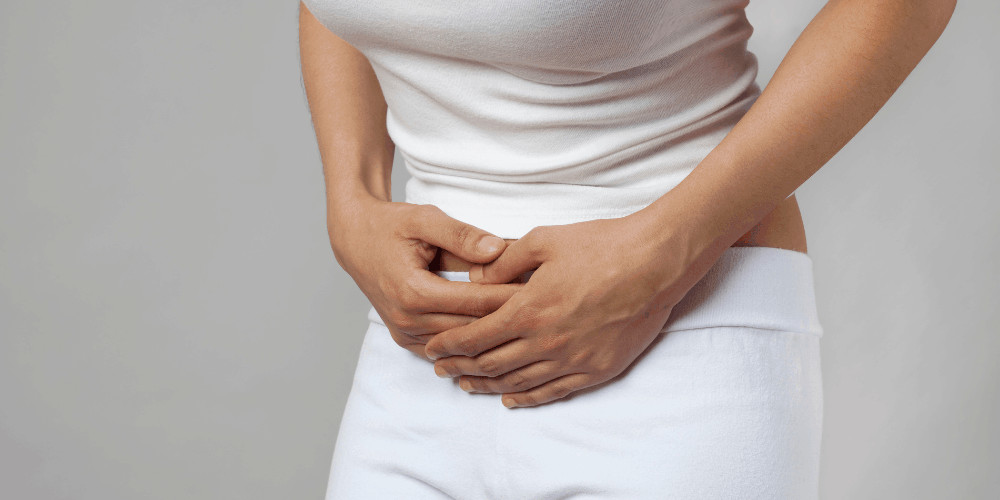 Laxatives like senna and Chinese mallow may cause uncomfortable stomach cramps as it interferes with your natural digestion. You may also experience dehydration, as you lose excessive water. Also, the laxative content may result in diarrhea if you drink too much of this tea.
Toxicity in Kidney and Liver
One study of senna showed that the diarrhea caused could be so severe that it could result in serious kidney and liver tissue damage. Scientists, therefore, advise that those with liver or kidney disease should avoid Ballerina Tea.
Laxatives Can Cause Electrolyte Imbalances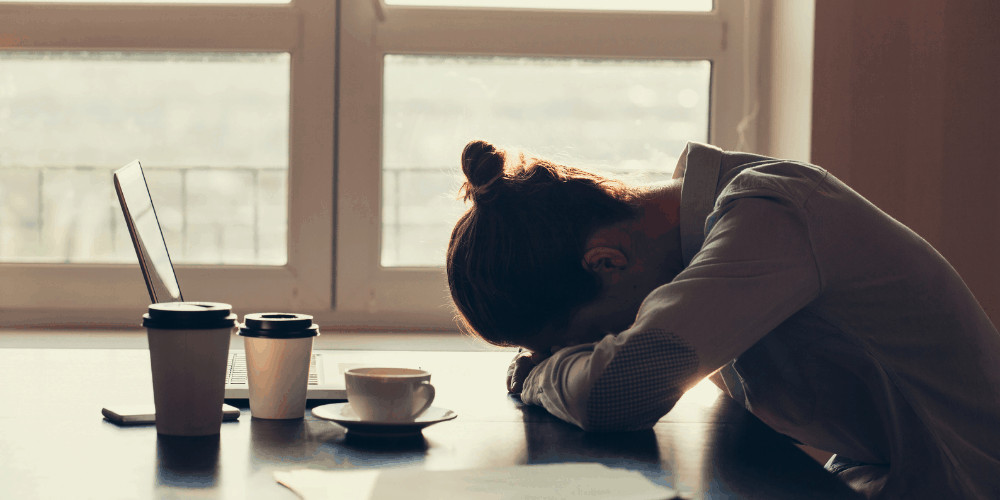 When you lose a large amount of water weight, you may also lose electrolytes. Electrolytes are crucial for our energy, muscle strength, and stamina. If you are left feeling weak or shaky after Ballerina Tea, you may need to replenish your electrolytes.
Weight Loss Tends to be Water Weight Rather than Fat
As we explained above, this tea may result in weight loss, but this weight loss may not necessarily be the "good" kind. Water loss is not only bad for the health, it's also a false type of weight loss that doesn't come with the benefits of fat loss. Plus, it usually doesn't last!
The Bottom Line
If you're looking for a weight-loss tool, you may be tempted by the fad of Ballerina Tea. However, this tea seems to come with far more downsides than plus sides. Plus, it seems to offer a pretty unsustainable and ineffective weight loss model.
If you're looking to lose weight, try re-evaluating your diet and your exercise regime for long-lasting results that don't threaten to damage your kidney, liver, or intestine. After all, if you want the slim body of a ballerina, the only real way to achieve the result you're looking for is diet and exercise!