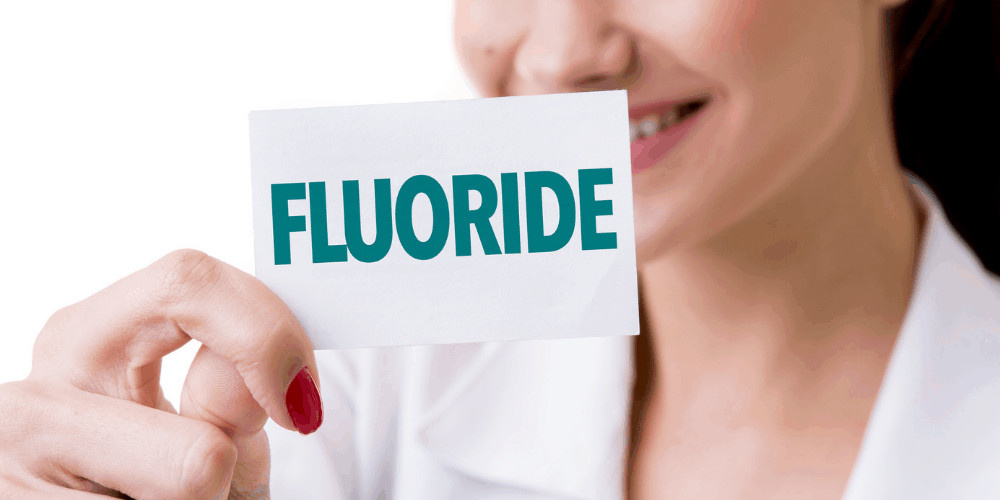 Fluoride has been added to public water systems to help prevent tooth decay since the mid-1940s. You're also likely getting fluoride from toothpaste and other consumer products aimed at dental health. Yet, chronic consumption of elevated levels of fluoride can have severe consequences such as abdominal pain, muscle spasms, and symptoms of skeletal fluorosis. While symptoms are rare and associated with high-level exposure, it's important to be aware of what you're consuming.There are a few steps you can take to remove fluoride from your water supply should you have concerns.
WHY IS WATER TREATED WITH FLUORIDE ANYWAY?
If you live in the United States, there is a good chance you regularly ingest fluoride through the water you drink, as there are more people drinking water treated with fluoride here in the US than anywhere else in the world.
Adding fluoride to water began in response to research that showed a correlation between low levels of tooth decay and high levels of fluoride in the public water supplies. From these studies, the idea that consuming fluoride can reduce cavities became popular and stuck. Since then, many developed nations have committed fully to the process of water fluoridation which is essentially the controlled adding of fluoride to the public water supply.
FLUORIDE IN DRINKING WATER? HOW BAD CAN IT BE?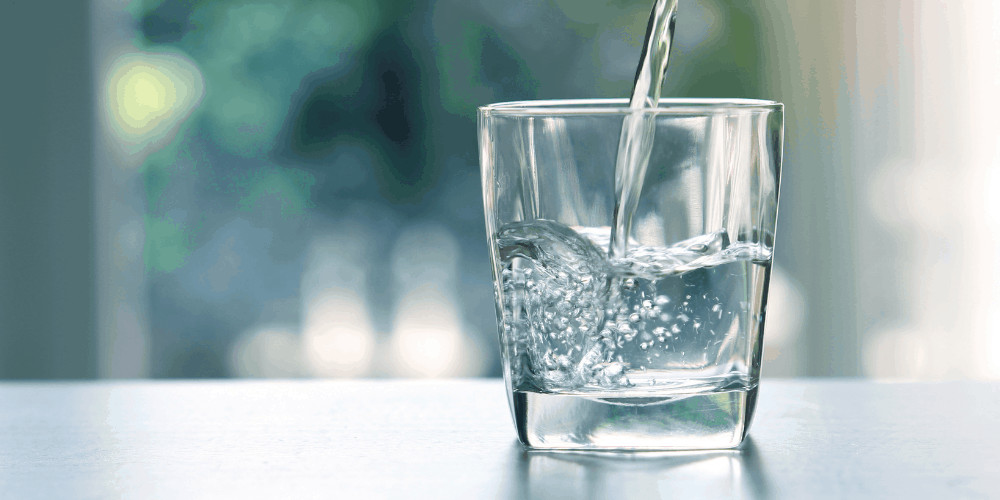 While a recent study published by International & American Associations for Dental Research confirmed that water fluoridation is linked to reduced incidences of dental decay in adolescents; other studies have indicated that the substance is less helpful than once thought.
Perhaps the most notable study done on this matter is from the Harvard Public Health Magazine which asserted that ingesting too much fluoride can result in negative effects on the brain and memory.
Medical studies continue to emerge that explore these statements. Many show that elevated levels of fluoride in public water supplies may lead to other systematic consequences for the body, including eroded tooth enamel, while only minimally reducing prevalence of dental caries.
Claims of adverse symptoms when consumed in very high levels are plenty. Symptoms can include things like brain damage, bone disease, thyroid issues, imparied fetal growth, and acne.
Nevertheless, the Center for Disease Control and Prevention (CDC), The Academy of Nutrition and Dietetics, and The American Dental Association maintain that fluoridation protects teeth from decay.
Recent efforts have been made by The Health and Human Services Department and Environmental Protection Act to lower the fluoride levels in drinking water.The CDC recommends speaking with your healthcare team if your water source is above or below the recommended level of 0.7 milligrams per Liter. If your drinking water source is above this recommendation and you are using other dental products with a source of fluoride, your healthcare team may recommend an alternate source of water or fluoride removal from your water source.
HOW TO REMOVE FLUORIDE FROM WATER SAFELY AND COST EFFECTIVELY?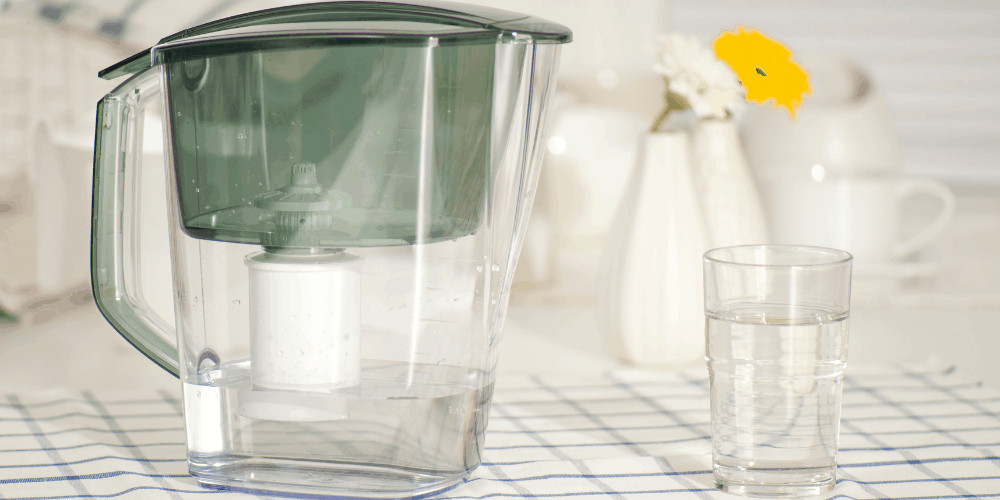 Most people who are concerned about the level of fluoride in their water supply choose to use an at-home filtration system to solve the problem. There are a range of filters that will do the trick, from jugs to home-wide systems. Depending on how much you care about removing the fluoride, you may decide that one of these systems is best for you. For instance, if you want to save money and you only care about fluoride in your drinking water, a filter jug should be sufficient. However, if your goal is to remove all of the fluoride from every tap in the house, a larger system may be required.
FAQS ABOUT FLUORIDE REMOVAL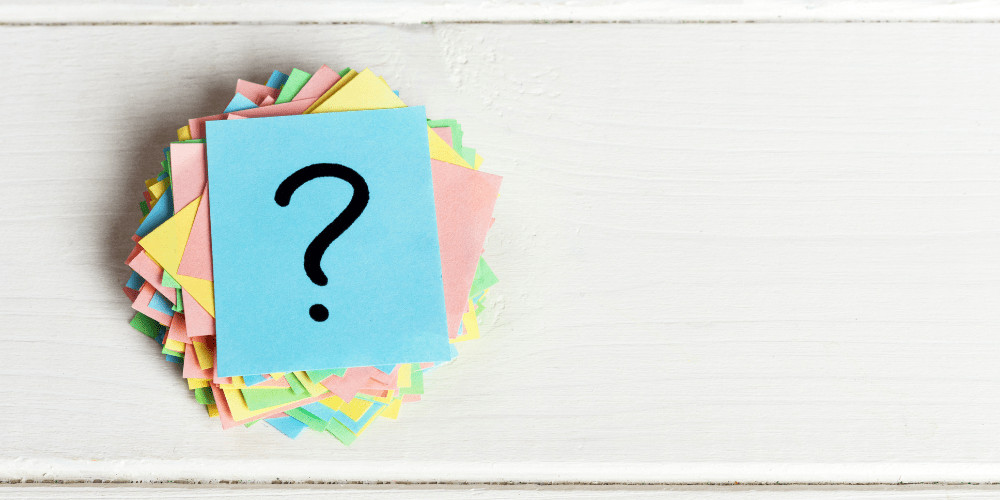 You may have heard that there are other methods of removing fluoride from your water. Let's take a look at common myths.
DOES ADDING LEMON REMOVE FLUORIDE FROM WATER?
No.Some well-intentioned alternative-based blogs claim that adding lemon to your current tap water supply will facilitate the removal of small amounts of fluoride from your water. While studies show that Citrus Limonum (lemon) leaf is adept at absorbing fluoride ions, the verdict is still out as to whether squeezing a lemon or two into your water will diminish all traces of fluoride.
While a freshly squeezed lemon in your water every day may provide other health benefits and flavor, you might want to stick to a professional water filtration system to ensure your drinking water is completely free of fluoride if that is your goal.
CAN I BOIL MY WATER TO REMOVE TRACES OF FLUORIDE?
No. Boiling water will not only fail to remove fluoride but will actually have the opposite effect. While boiling water can remove some impurities from your water, the process has been shown to increase the concentration of fluoride salt. Yikes!
If you want to be sure that the high levels of fluoride are filtered from your water, you should invest in a water filtration system. If a home-wide water filtration system is too great an expense, You could try investing in a fluoride removing water bottle or water jug.
HOW CAN I BE SURE I AM FILTERING OUT THE RIGHT AMOUNT OF FLUORIDE?
According to most health standards, the optimal level of fluoride should not exceed 0.07 milligrams per liter of water. If your main source of water is from a public water source, you can contact your local public health department and ask about your current level.
If you live in the U.S, you can check out how your water source stacks up online.
Lastly, you can also invest in a fluoride Meter, which is an easy way of checking the fluoride content of drinking water yourself in the comfort of your home.
CONCLUSION
With that said, what most of us are looking for is pure, worry free, and great tasting water. As a human race, we are all entitled to safe and clean drinking water.
Here's the good news: with a little bit of knowledge and perhaps a quality filtration system, safe levels of fluoride in water are possible.
With that in mind, go ahead,drink up and enjoy! Let us know if you've found this guide on fluoridated water useful!